Best websites for researching buy-to-let properties in the UK - Our top 4 picks
In the UK, the buy-to-let market has played a big role in the real estate scene, drawing both seasoned investors and people wishing to earn rental income. Following are a few insights:
Purchase Activity
UK landlords spent £8.5 billion on buy-to-let homes in the first quarter of 2022.

Mortgage Approvals
In 2022, UK lenders approved over 211,000 buy-to-let mortgages.
13.6% of all mortgage loans made during the year were for buy-to-let assets.
Mortgages for consumer buy-to-let properties are expected to be worth about £955 billion by the year 2022.
Mortgage advances for buy-to-let assets totaled £41.8 billion.
There are around 2.74 million landlords in the UK at the moment.
68 percent of landlords are over the age of 55, which is more than two-thirds.
Increase in properties for buy-to-let
The largest growth in buy-to-let houses was seen in Milton Keynes, where there was a notable 667% increase between 2021 and 2022.
The advantages of listing websites for researching buy-to-let property 
By offering a centralised platform for accessing a broad range of real estate listings, listing websites play a critical role in the research of buy-to-let homes. To make it simpler for investors to identify and compare available homes, these websites combine listings from numerous sources, such as estate brokers, developers, and individual sellers. Investors can save time and effort by using listing websites instead of going to several sources at a time. Investors can narrow their search based on particular criteria like location, price, and real estate type using these platforms' extensive search options, filters, and more real estate information. Listing websites are crucial resources for performing extensive research and reaching well-informed decisions when investing in rental assets in the UK. 
Let's talk about the best websites in the UK for listing rental assets, or where you can find the best rental assets.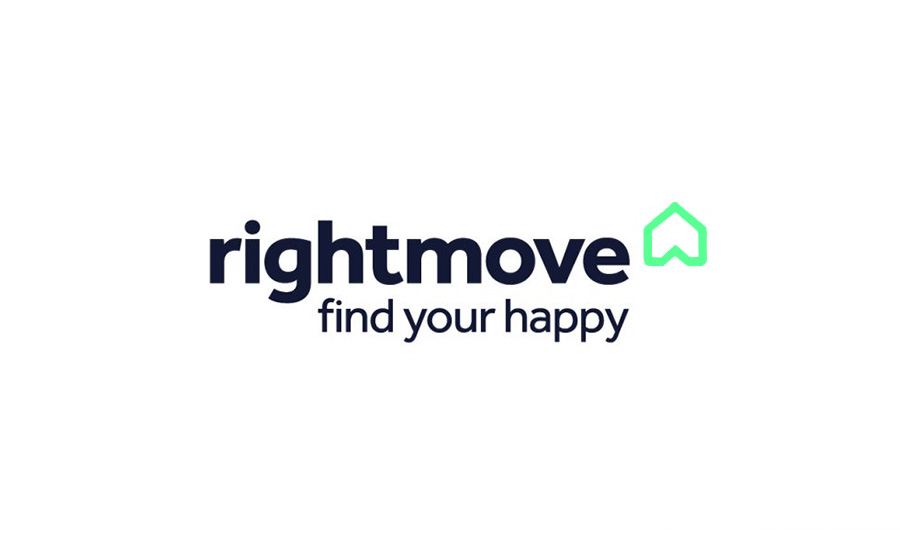 A well-known listing website in the UK real estate sector is Rightmove. It functions as a bidirectional network of residential real estate sites, bringing together users and properties. Rightmove.co.uk is a complete platform for advertising real estate for rent and sale. Additionally, it provides housing organisations and new house builders with real estate advertising services. Rightmove, which has its corporate headquarters in Caldecotte, Milton Keynes, is a well-known and reliable platform in the sector.
Important characteristics and advantages for buying rental property through Rightmove:
People looking into rental properties can take advantage of a wide range of features and advantages provided by Rightmove. These consist of:
Greater Choices
A vast number of real estate possibilities are available to investors thanks to Rightmove, which has the largest inventory of properties in the UK.
Strong Network Effects
Investors may access a sizable and active user base because Rightmove is where the most engaged property audience in the nation spends more than 80% of their time.
Advanced Search and Filters
Rightmove has robust search capabilities that let customers focus their real estate search on particular factors like location, price, and asset type.
Enhanced Property Information
Investors may obtain crucial information about potential buy-to-let properties with the aid of detailed property information, which includes descriptions, pictures, and floor plans.
Competitive Analysis
Rightmove gives consumers the option to evaluate many properties side by side, making competitive analysis easier.
Asset professionals can distinguish themselves and improve their profiles by using the additional digital advertising options that Rightmove offers.
Rightmove places a high priority on user experience and offers a simple and user-friendly interface. The layout of the website allows for simple navigation, effective asset searches, and quick access to crucial asset data. Investors can easily investigate buy-to-let properties because of the platform's design and organisation, which enhance the user experience.
Pricing and other services
To promote their properties on Rightmove, asset professionals like estate agents, rental agents, and new house builders must pay a subscription fee. Depending on elements like the degree of exposure and additional services selected by the experts, the cost structure may change. Additional services provided by Rightmove include online advertising space for third parties, real estate market information for brokers and landlords, valuation services, and exclusive demand-side asset information for surveyors and other property experts.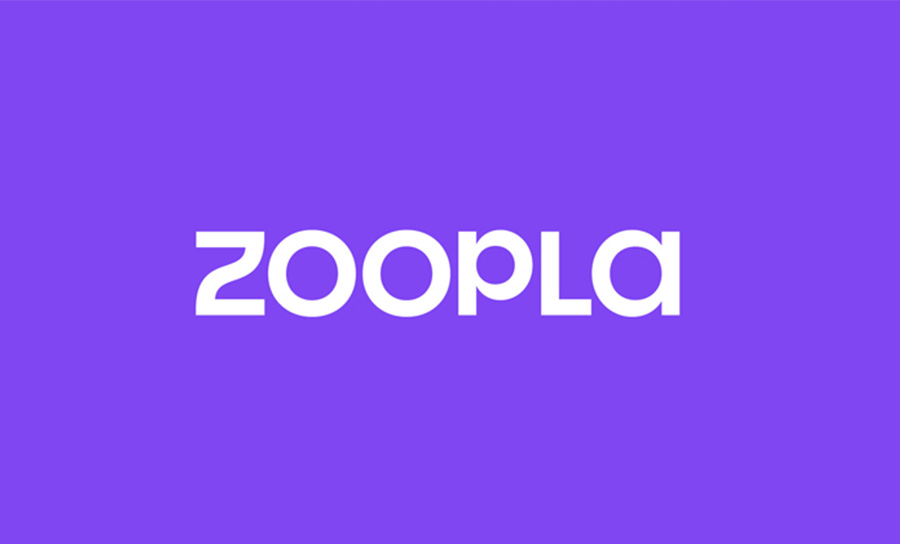 A reputable and well-known listing website in the UK real estate sector is Zoopla. It functions as a thorough platform that combines real estate listings with market statistics, neighbourhood data, and community capabilities. Due to its comprehensive property database and other services, Zoopla, which has its corporate office in London, England, has grown in popularity among investors, purchasers, and tenants.
Features and benefits
Zoopla is an excellent tool for researching buy-to-let properties because it has a number of distinctive benefits and features. Some of them are:
Complete Listings
With over a million properties on the market, Zoopla gives investors a wide range of options from which to choose. Due to the platform's large database, there are several alternatives for different areas and property types.
Travel Time Search
One noteworthy function is Zoopla's "Travel Time Search," which estimates the time needed to go by various means of transport from a property to significant sites like offices or institutions. This tool offers prospective buyers insightful information about a property's desirability based on their lifestyle and commute requirements.
Search and Filter
Zoopla provides consumers with comprehensive search and filtering capabilities, allowing them to focus their property search on particular factors like price, location, and property attributes. Investors can focus their search on homes that match their investment objectives by using this function.

Reliable Market Data 
Zoopla's ability to provide trustworthy market data is one of its main advantages. Investors have access to reliable historical data and house price projections, which aid in their decision-making and prevent them from overpaying for properties.
Local Information and Facilities
Investors can evaluate the amenities and services close to possible buy-to-let properties using Zoopla's access to crucial local information and facilities. Investors can use this tool to assess a location's prospective appeal and rental demand.
Property research tools that are easy to use
Zoopla provides a number of tools and resources to help investors. These offer investors useful information and convenience and include mortgage calculators, interactive maps, and neighbourhood guides.

Community participation
Zoopla includes features for the community that encourage user participation and interaction. With the ability to participate in discussions, ask questions, and share ideas, investors can foster networking and knowledge exchange within the real estate investment community.
User interface and search capabilities
Zoopla places a high priority on a user-friendly interface to give users a seamless experience. The website's style and design make it simple to navigate and conduct effective property searches. According to their unique needs, consumers can easily obtain appropriate property listings by customising their search parameters using the search features.
Pricing
Zoopla offers a variety of membership plans at different price points for real estate professionals like estate agents, developers, and landlords. Depending on the quality of service and additional features selected, the pricing structure may change. It is advised to check Zoopla's official website or get in touch with their sales staff to get the most recent details on subscription plans and related prices.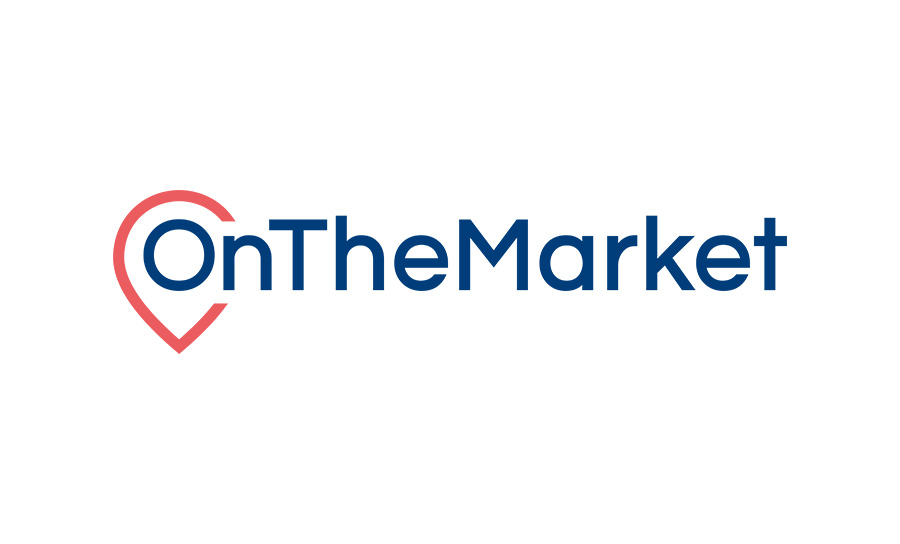 A well-known UK real estate website called OnTheMarket.com was launched in 2015. It has reasonable pricing for estate agents, letting agents, and home builders, as well as a premium search experience for property hunters. Each month, OnTheMarket.com shows hundreds of thousands of homes for sale or rent, including brand-new homes that are listed there before they appear on Rightmove or Zoopla. Additionally, the website offers special assets marked "Only With Us."
Specific features and advantages for those investigating buy-to-let properties
OnTheMarket provides a number of features and advantages for people looking into buy-to-let properties. These consist of:
Early Access to New Listings
Prospective buyers of real estate can get an advantage over rivals by having early access to new homes for sale or rent that are listed on OnTheMarket before they appear elsewhere.
Exclusive Listings
To provide investors with special offers, OnTheMarket features properties that are only offered on their marketplace.
Commercial Property Listings
In addition to listing thousands of homes for sale and rent, OnTheMarket also caters to investors searching for buy-to-let opportunities in the business sector.
Search functionality and user-friendliness
OnTheMarket aims to offer a better user experience through website updates and improved functionality. Users can specify their desired property attributes and filter search results as needed using tools like the Wish List function. The portal also provides users with the Ask The Agent option, which enables them to express interest in properties that aren't yet listed for sale. Users of OnTheMarket can access HM Land Registry data for sold house prices and Google Maps location information for property listings.
Pricing
To meet the demands of agents, OnTheMarket provides a variety of pricing options. These agreements differ depending on the length of the commitment, the size of the agent, the area, and whether the agent specialises in sales or lettings. OnTheMarket seeks to provide agents with a fair pricing structure that satisfies their unique needs by offering a variety of solutions.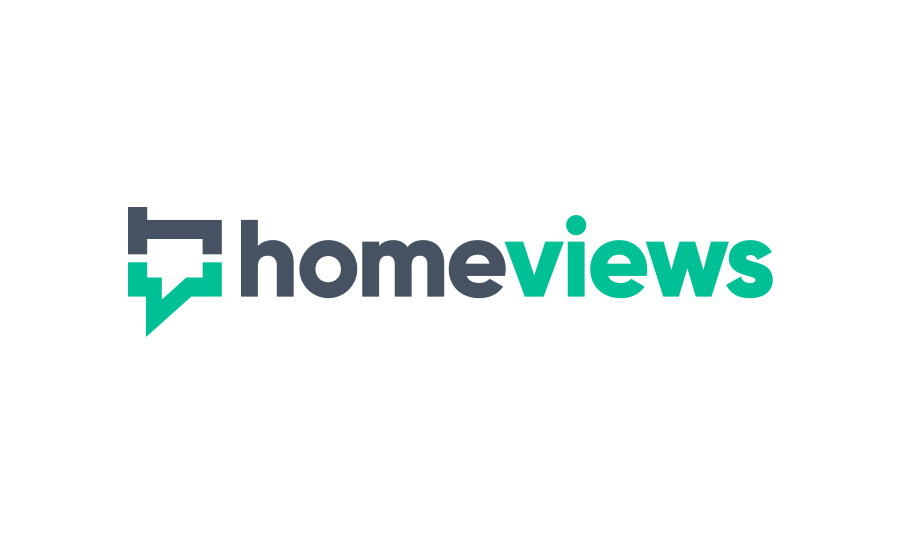 HomeViews.com is a dependable website for impartial residential property reviews that compiles authenticated homeowner testimonials for newly constructed homes all over the UK. 
The following are some of HomeViews' features
Verified Resident Reviews
To help potential buyers or tenants make educated decisions, HomeViews gathers verified resident reviews for newly constructed houses throughout the UK.
Home Search Tools
HomeViews offers simple home search tools that assist consumers in discovering new residences in accordance with their preferences and budget.
HomeViews has released a sustainability report that identifies the sustainable characteristics that people appreciate the most and how they rate them. 
Peer-to-Peer Data Sharing
HomeViews provides Peer-to-Peer Middleware for Personal Data Sharing, a straightforward, portable, and adaptable security system for managing access to shared views.
Business Solutions
HomeViews offers Data and Benchmarking capabilities that help partners gain a better understanding of resident feedback and enhance access with a variety of new services that are managed from their account. Additionally, they provide a Business Hub for Co-Living, BTR properties, House Builders, and Housing Associations.
Overall, HomeViews.com provides a thorough platform for property ratings that can assist both buyers and renters in making educated selections, as well as useful information for companies in the real estate sector.
Options for availability and pricing
Individuals may browse and read certified resident reviews of newly built homes around the UK on the platform, which looks to be free to use. The HomeViews Pro service offers business owners in the residential real estate sector information and analytics. These services start at £500 per month.
In conclusion, listing websites are crucial for accessing a variety of properties and helping investors make educated decisions when looking for buy-to-let properties in the UK. Our best choices are Rightmove, Zoopla, OnTheMarket, and HomeViews because of their thorough listings, sophisticated search capabilities, and user-friendly layouts. These platforms provide useful features like thorough property details, market statistics, and community involvement. Investors can save time, investigate different choices, and find buy-to-let homes that fit their investment objectives by utilising these listing services.
Disclaimer: Information shared above is as on date and we do not promote one platform over the other and users must do their own research before availing these services.