Putting a foot on the property ladder can be a daunting task, especially for someone in their early twenties w......

2022 was a particularly successful year for the buy-to-let (BTL) sector and the investors who were involved. T......

Given the number of individuals interested in the real estate market these days due to the opportunities and e......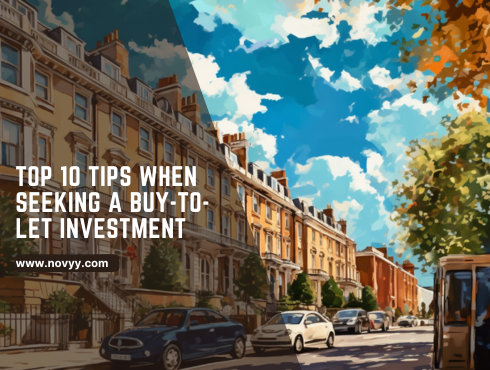 Buy-To-Let property investments are among the most important drivers in the real estate industry. The property......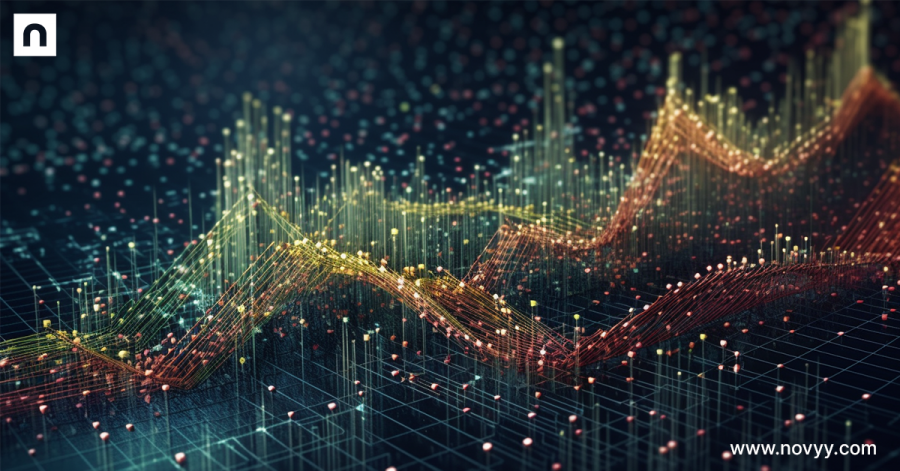 What is the benefit of diversification in a portfolio of stocks and bonds? With the recent spike in interest......